"Who dares to cross major rivers is not afraid of small rivers."  Chinese Proverb
You are unique and your projects are unique. Born entrepreneurs we are very sensitive on how you want your project to be effectively realised.
With a combined experience of start-ups and SME-SMIs, we advise you whatever the size of your project and wether your are looking for partners, investors or buyers. 
Business plan consulting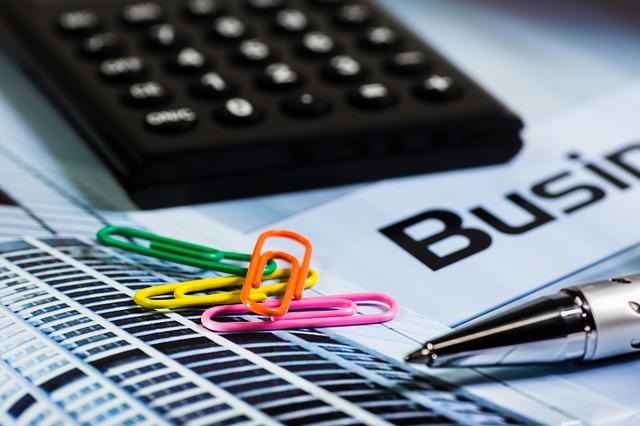 Service specifically dedicated to start-ups, SME / SMI over 2 years of existence, with annual gross profit minimum of USD 500K.
Our services help accelerate the transition from one company cycle of business to the other one. We create your business plan in accordance with your objectives and targets. We also provide analysis and advice on your existing business plan before submission to existing banks, potential partners, investors or buyers.
Our service offer is :
Valuation of an existing plan
Business Plan creation
Project valuation
Teaser in several languages
Mergers & Acquisitions
The acquisition of a company by another requires strategy, finance and management of the financial transaction. It also involves to work with trust, confidence, respecting partners and confidentially.
The objective of our business plan is  the valuation of your project. It allows us to present investors matching with what you are looking for.
We work with experienced consultants, specialized in national and international mergers and acquisitions operations.
Our services are as follows:
Memorandum of Investment MOI
Management of M & A transactions 
Assistance in corporate restructuring: financial advice, legal, HR
Succession: planning, buyers presentation, assistance in the transfer of business
English