Following the global financial earthquake of 2008, business way to do business will never be the same. Learning from the crisis and paradigm's change, we decided to propose an alternative model to manage projects and companies through fiduciary services, with a resisting structure born to last:  a stable binomial, anchored in Swiss ground, with capacity to win best specialists over depending projects and investments needs. 
 
CAPITAL EMERGENCE, Swiss independent fiduciary company based in Geneva was therefore created in February 2009 to provide innovative and tailor made management solutions to a diversified client base of entrepreneurs and PME-PMI willing to develop internationally.
Family company raised by its experience in the Trust Industry, CAPITAL EMERGENCE adapted its services to new client's needs. We act as chartered Financial Intermediary for all types of investments and in any area of business.  Proud of our Swiss expertise and know-how, our strategy is to be present where our clients need us to be, at the heart of their projects.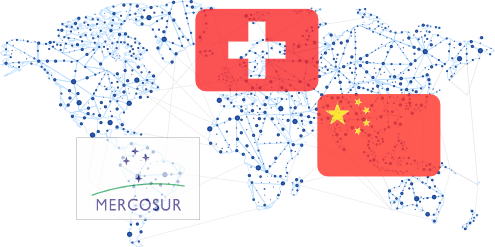 Since 2014, we are Member of the Sino-Chinese Chamber of Commerce and newly Member of the Latin-America Chamber of Commerce. This allows CAPITAL EMERGENCE to offer bridge services though a global approach with local services delivery to manage all your projects.
English